Total Digital Performance Control
Take control of your IT & business process performance with full-stack observability, end-to-end monitoring, and analytics of business-critical applications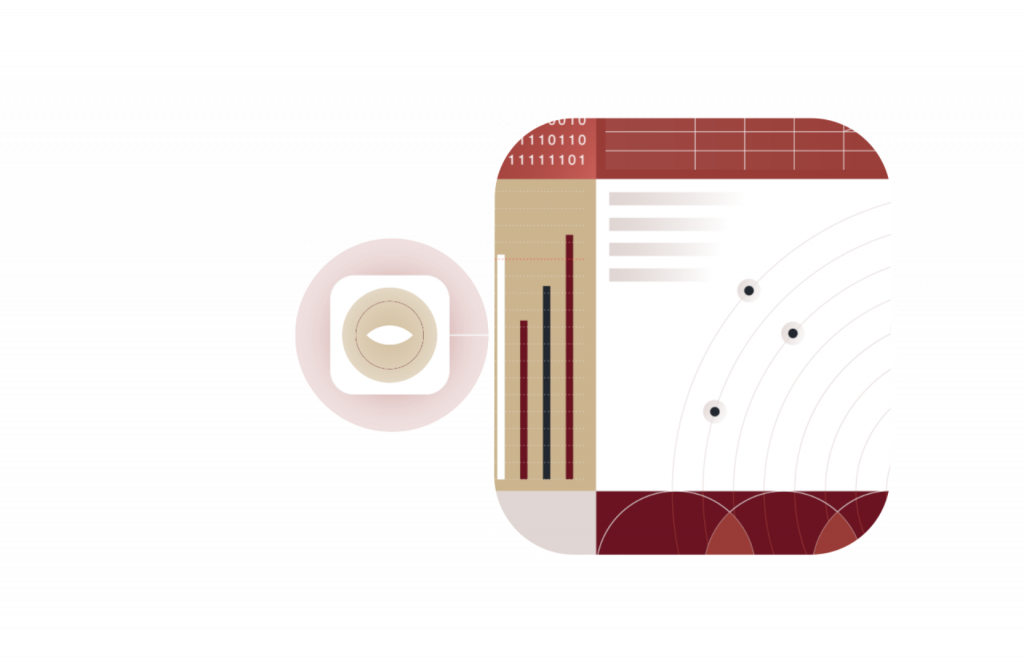 Vendor Independent Analytics
Manage the performance of your IT suppliers by connecting with virtually any infra stack, cloud vendor and enterprise software application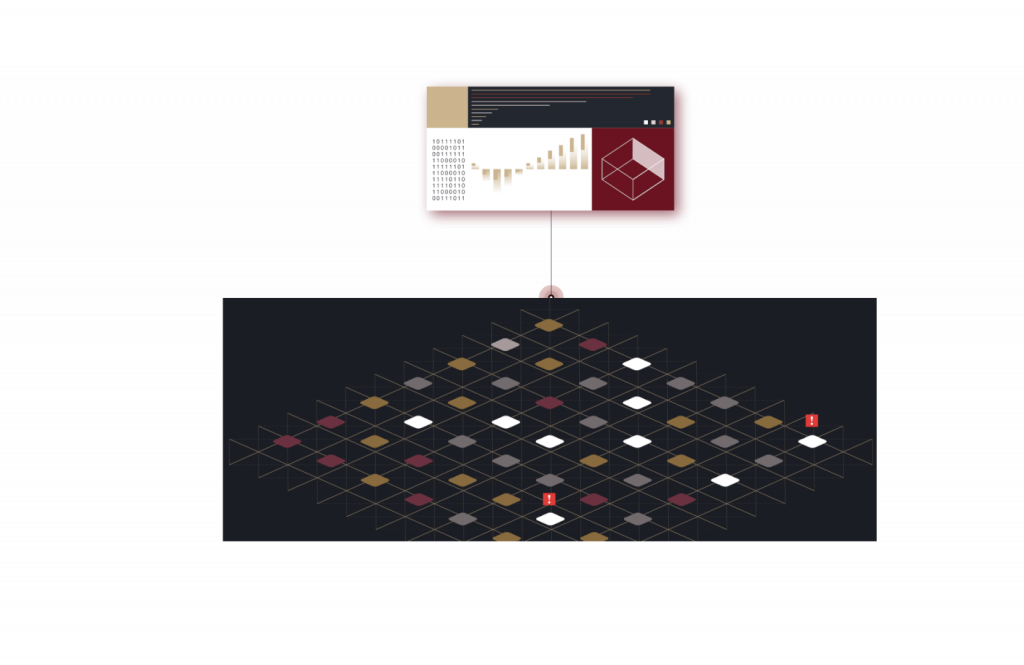 Actionable Performance Insights
Prevent IT issues, optimize IT performance and end user experience with actionable performance intelligence through next level dashboarding and data storytelling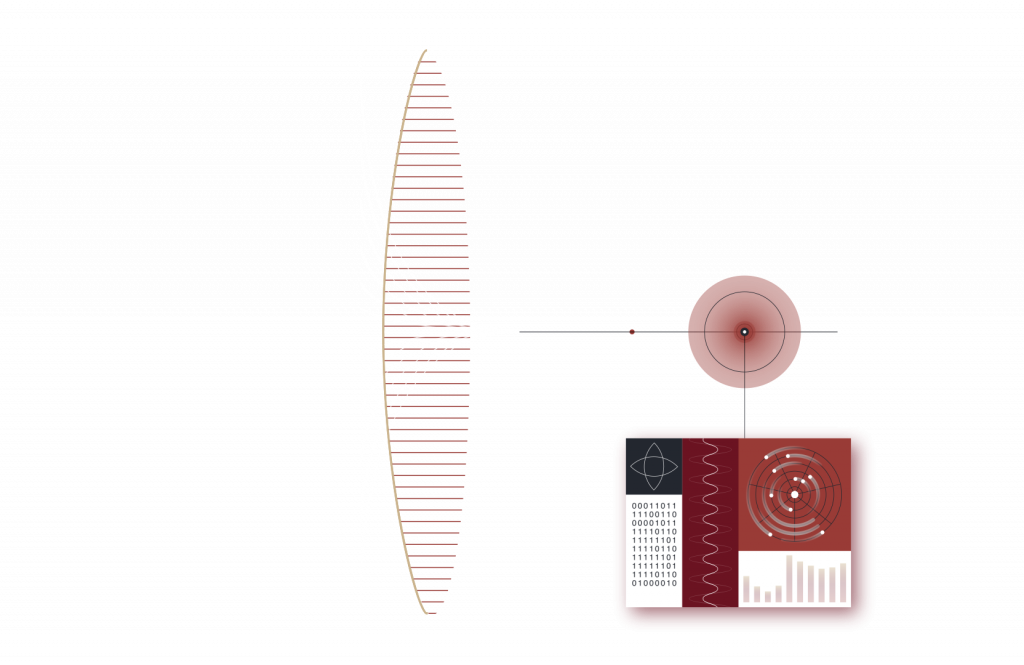 Better Investment Decisions
Improve your bottom line by making better investment decisions through combined historical, live and predictive data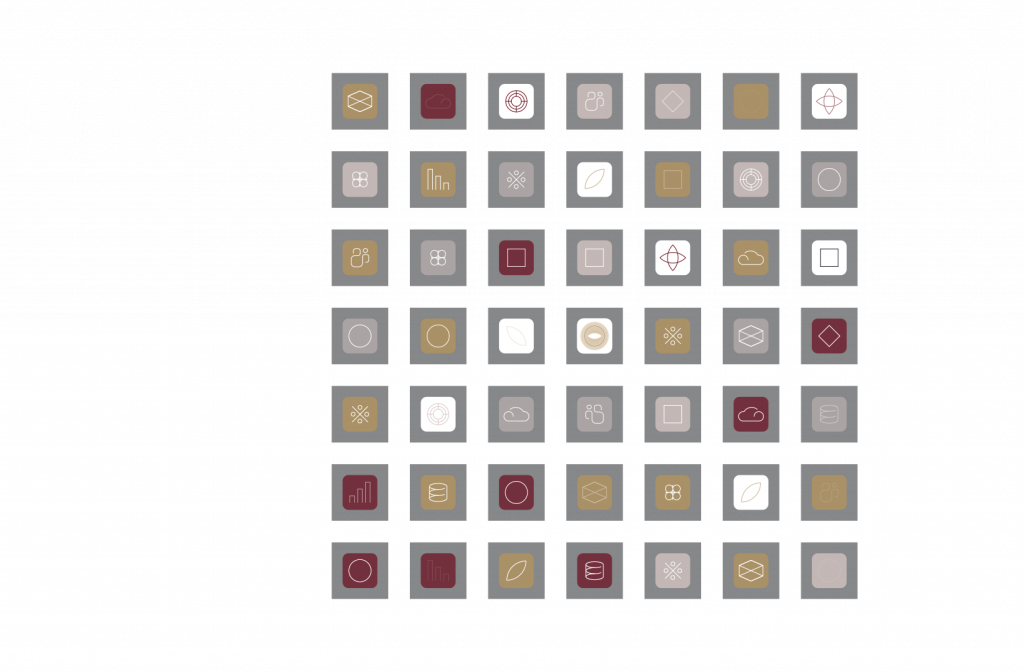 Exceptional Digital Performance
Transform performance data into business value. End-to-end monitoring and analytics of business-critical applications resulting in better end-user experience and smarter IT investment decisions. Tuuring makes this real in a matter of weeks
Testimonials
Our Customers
Read why our customers chose the Tuuring platform to optimize their workload performance.
CZ Group
After realizing that the aim for optimal business integration would result in a massive increase in transaction data, CZ chose the Tuuring platform as their end-to-end performance analytics solution.
Nationale Nederlanden
Tuuring provided the answer to the question of whether end-user experience would remain sufficient after combining and integrating two very large financial applications.
LUMC
Upgrading a mainstream ERP application with a sensitive performance baseline could lead to delays and possible degradation of end-user experience. The Tuuring platform provided the performance baseline and much more insights during and after the go-live.
We provide solutions for a wide range of industries and enterprise applications