Real-time & Analytics; It's possible!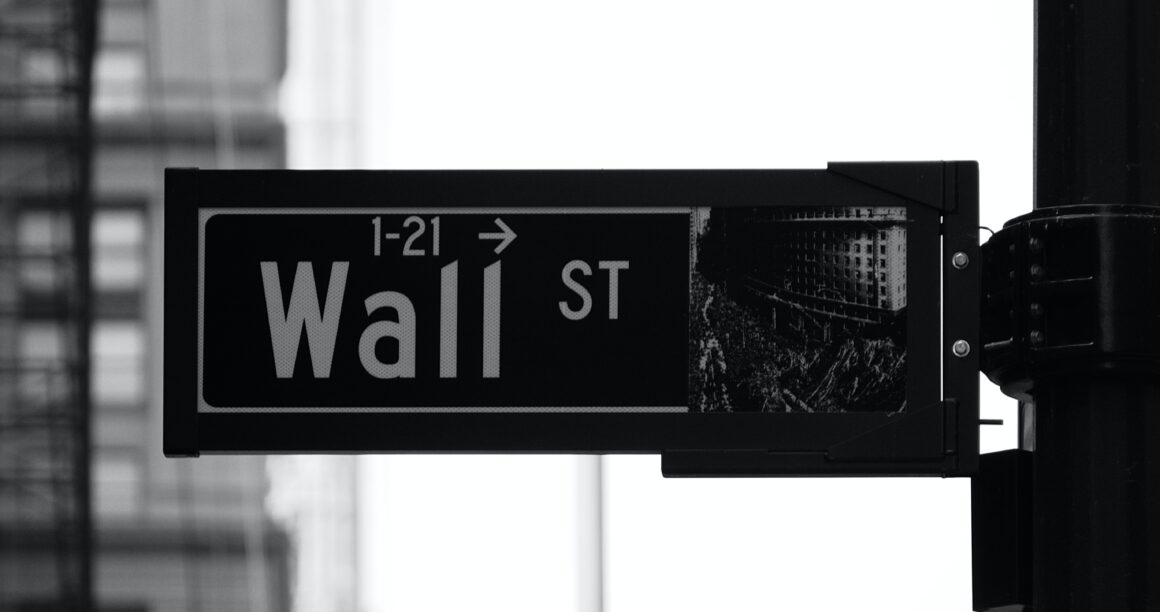 In order to make the best short- and long-term decisions, you as an organization need actionable insight into the current state of your systems and processes. We all know of tools that can provide great performance analysis but give no insight into the actual life situation. Is it even possible to measure your business process performance in real-time, as you would stock prices? Or do you first have to wait hours or even days for the data to be analyzed? Tuuring provides the answer.
Current bottlenecks
If there is an acute bottleneck or extremely high workload, you want to have the ability to immediately identify the issue and act upon it. Why is the customer service waiting times increasing? Why do customer systems and websites suddenly become unworkable? You need real-time insight into your systems but as with most analytics systems, this is only possible when all data has been processed. This is a huge source of frustration for decision-makers and IT departments. It is something that costs both time and money while also causing reputational damage. The performance of your organization goes hand in hand with having proper insight into your IT systems and business processes. You cannot solve acute bottlenecks without having real-time insight.
Realtime Analytics, sounds contradictory, doesn't it?
You are probably thinking: real-time analytics, how is that even possible? To gain insight into the current situation, data must always be analyzed and made actionable, right? So real-time data can never really be live, as with the stock exchange? This is indeed correct, but in order to still offer real-time data, we at Tuuring have the solution.
Real-time and analytics in one solution
Tuuring's performance analytics solution offers both analytical and real-time data visibility. We offer both in one clear dashboard. Our system continuously collects and analyzes your data as well as showing the real-time situation. This way you can immediately see what is going on in real-time in your organization and take corrective actions in the event of problems.
With the powerful Tuuring Performance Insights platform you have the best performance analytics solution for your historical data, and both your real-time and future situations. By having insight into these aspects, you can more easily implement process improvements. Better visibility leads to better decisions allowing you to be ahead of the game in business innovation and problem-solving.
Get to know Tuuring
Do you want to know what is going on within your organization in real-time and take immediate action in case of bottlenecks? With Tuuring you have real-time insight into how many employees are currently active, what the waiting times are, what the current throughput is, and what the workload of the system is. We analyze this data to make your processes run better, allowing employees to work more effectively and to achieve better results.
Want to know what Tuuring can do for you? Request a non-binding demonstration and discover that real-time and analytics are indeed possible.