Taking full control of your PeopleSoft system performance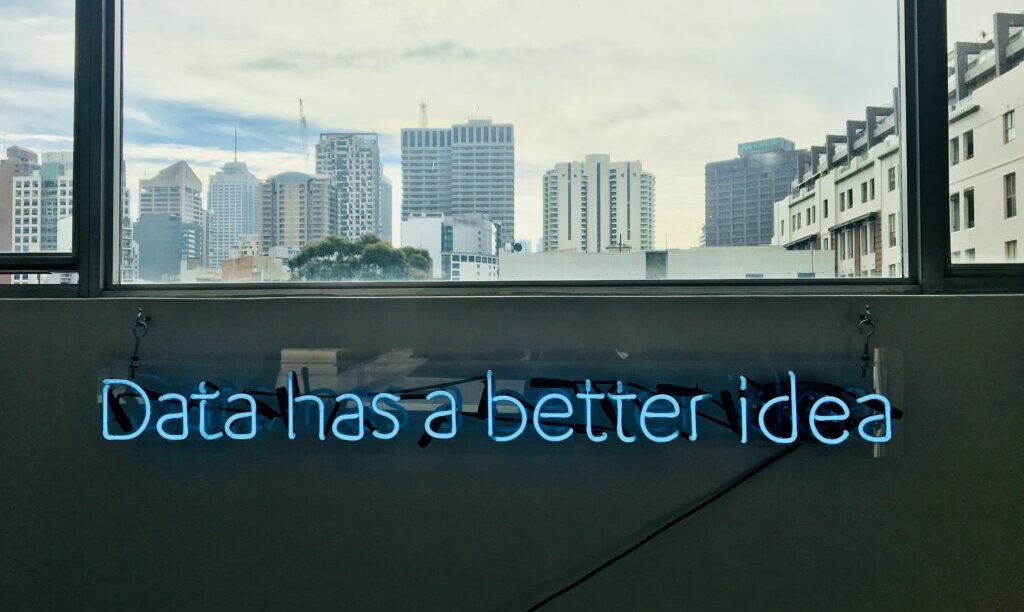 If large amounts of financial data and reports pass through your organization, Oracle PeopleSoft is a great ERP system to use. But do you have any insight into the performance of your PeopleSoft system, or do you see it as a magical black box that performs well some of the times and at other times not? What if you are expecting a large increase in data volume? Can your infrastructure handle it and where are the bottlenecks? There is a simple solution that can provide real-time dashboards showing you the performance of your PeopleSoft system!
PeopleSoft in organizations
In recent years, BLIS, implementation partner of Tuuring Performance Insights, has provided Oracle PeopleSoft consultancy to companies such as CZ, LUMC, TU Delft, ING and Nationale Nederlanden. They all use PeopleSoft and have complex IT landscapes with links to many subsystems. Within these companies' different departments all access PeopleSoft adjusting files and generating journal entries. The different departments are generally unaware of ​​each other's workloads or when the system is being used intensively by one or several of the other departments and they certainly don't know how the underlaying infrastructure is setup. If many users enter data and corrections into PeopleSoft during a month-end close, things can go wrong. This ultimately leads to delays, frustration and possibly even missed deadlines. Think of the timely delivery of final management reports during the fast-close periods. PeopleSoft's robust system is made to handle large amounts of data, but an incorrectly configured database or storage system can seriously degrade its performance. Can you identify the root cause if your system performance degrades?
PeopleSoft performance control
Last year we met with the Financial Service Center team for health insurer CZ. They indicated that additional large volumes of invoices were soon to be processed and that there were concerns from the Finance manager as to whether the PeopleSoft system in its current state could handle the extra volume. These concerns could not be answered with 100% certainty, so they reached out to us at Tuuring. Within two weeks of linking our platform to their PeopleSoft system it was already clear where the primary performance bottlenecks were and how the components interacted with one another. The identified issues were addressed, and first tests demonstrated that all systems were working in a much more optimal way. The performance of their PeopleSoft system can now be continuously monitored via the real-time dashboard, there is control over the system and it is possible to react quickly in the event of incidents. The CZ team are very happy with the speed and the actionable insights provided by the Tuuring solution.
Improving internal communication
Performance Insights allows you to gain insight into all subsystems and see how they impact on PeopleSoft. Our solution will also help improve communication between departments. Often users of one department do not know exactly how other departments run their processes. Tuuring makes this transparent across departments and identifies where process improvement can happen. As a result, the end-to-end performance (sometimes also referred to as service chain performance) of the organization can be improved in a controlled manner.
Interested in gaining full control of your PeopleSoft system?
Does your organization work with PeopleSoft? Are users complaining that the system is slow? Avoid missing important deadlines and act now! With Tuuring you gain control over the performance of your PeopleSoft system and your IT infrastructure.
for more information please download the Tuuring whitepaper for Oracle Peoplesoft. Or are you interested in a demonstration? Then contact us!