Story behind the Tuuring name and logo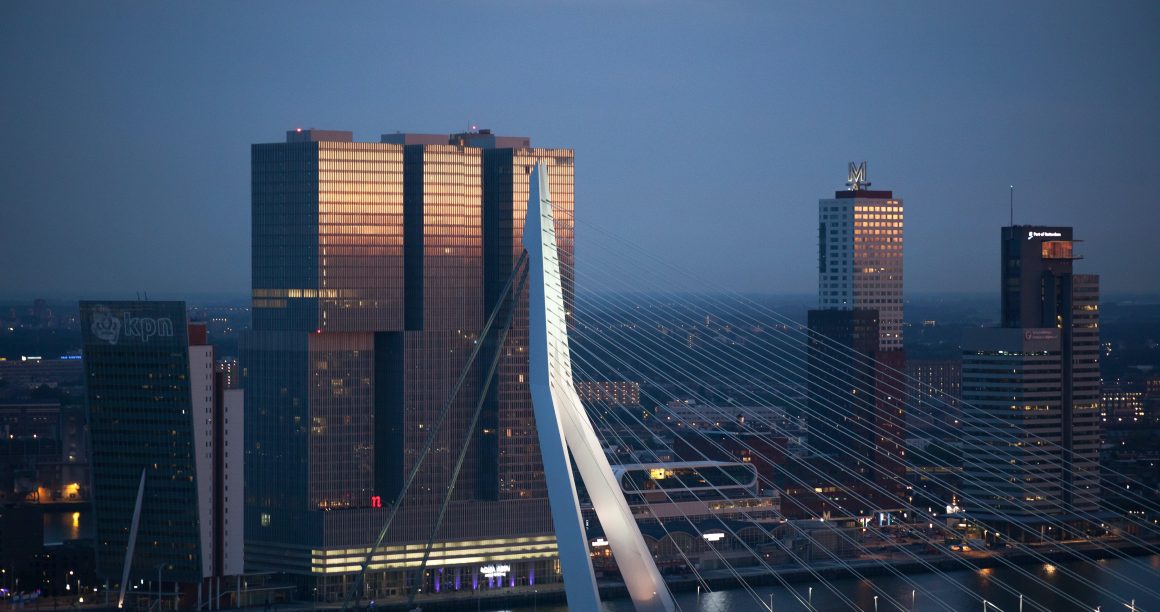 Is the company name spelled with a single "U" or is it Tuuring with double "U"? Perhaps our name sounds familiar to you. You are probably thinking of Alan Turing, the British mathematician and computer pioneer. Indeed, the surname of the founder of modern computer science was inspirational in choosing our company name. Deciding on the Tuuring name and logo took quite some time and a lot of creativity. In this article you can read how the Tuuring name came about.
IT must make business better
The team behind Tuuring consists mainly of engineers with a passion for IT. We share a vision in which IT should help making businesses better. Too often IT is an obstacle for organizations instead of an enabler. Tuuring helps change that.
Tech names by IT geeks
When our platform was ready for the first beta tests, we needed a proper name. Our solution provides organizations with insight into their processes and their performance, so the names 'Insights' and 'Performance Insights' were used as "working names". These names made sense, but were a bit too generic. At the same time, it became clear that we needed to distinguish between the company name and the product name.
True to our tech DNA, we made short work of coming up with a few dozen names that could have been taken straight from popular space- or sci-fi movies.. Hawksy, Fossick and Nebula being some of those. We clearly needed some professional help finding the right name!
The additional "U"
Specialists from one of our partner companies, Rotterdam based NoSuch helped us with the naming process – this lead ultimately to the name Tuuring. We liked the obvious reference to Alan Turing. He was the inventor of the universal computer concept that could solve any problem. This is clearly something to which Tuuring also aspires.
'We give organizations actionable insight into their systems and observe the end-to-end process. In addition, we are a company with Dutch roots but have clear international ambitions', says co-founder Pierre van Elswijk. Collectively peering into the distance, or observing an object from afar can be described by a Dutch verb that has "double U" conjugations – hence the extra "U" in the name Tuuring.
A fitting logo
Once the name was decided upon, we had to match it with a fitting identity and logo. This time we took no chances with our own creative abilities and directly contacted another one of our partner companies – 23g. Their team came up with a very fitting logo and style identity which is shown below: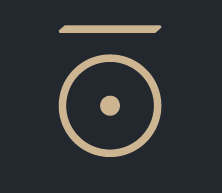 The Tuuring logo is made up of several parts, each with a specific meaning. When you rotate the logo to the left, you will see the 1 and 0 – the universal representation of binary, or digital. If you remove the top part, you will see an eye, representing visibility or monitoring. Combine these parts, and adding a healthy dose of imagination – you may even see an eye with a hand above it shielding it – staring at the horizon, which matches perfectly with our vision on digital observability.
Are you inspired by our story and would you like to get to know more? Then feel free to contact us!