Does your EHR give you a headache?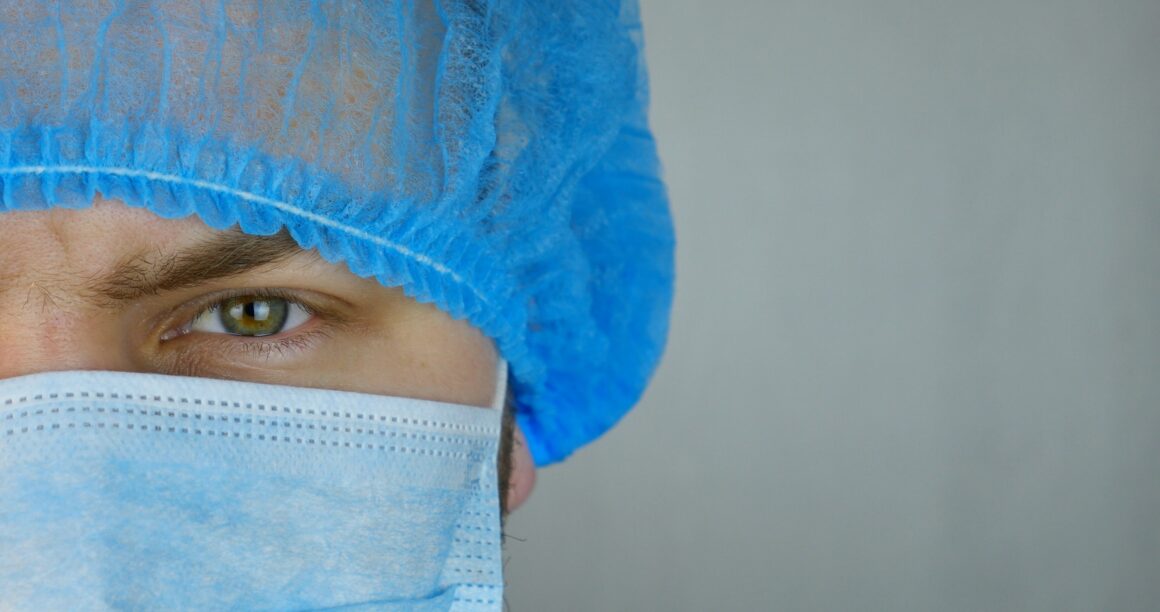 When you as a doctor or healthcare professional work daily with an Electronic Health Record (EHR), this can sometimes be quite frustrating and irritating. Retrieving and updating patient data is often very slow and quite some valuable time is lost waiting. Your IT manager hears your complaints, but often can't find any bottleneck. If frustration starts to run high, and you start to get a headache from the performance of your EHR, then it's time to call Tuuring.
EHR system very slow
In recent months, the Tuuring team has had many conversations with experts from the healthcare sector. We often heard the same complaints from doctors, nurses, IT managers, and managers. They have to wait a long time to request, edit and store patient data. Waiting times of 30 seconds are more often the norm than an exception.
As a result, working with an EHR is experienced as unpleasant.  Costly waiting time is at the expense of providing care to patients. . We heard from some departments that they wrote down patient notes separately to update in the EHR at the end of the day. Apart from the privacy dangers, this is of course the opposite of the purpose of an EHR. The EHR should make it easier for the patient and caregiver.
EHR performance monitoring
During the conversations, it also emerged that, within the IT field of a Hospital, often something does not work well. I.e. applications are slow, finding a solution takes a long time, or does not work at all. Because the EHR is the backbone of almost every healthcare institution, this system affects all processes and subsystems and therefore the performance of the EHR is often taken as the standard for the general performance. Via lists from your supplier, you can see how your environment scores compared to other hospitals. You can only do little with this information because you know nothing about the parameters and the frame of reference. 
Optimizing processes
Then, if you want to get started with the complaints of patients and users, the first thing you do is talk to your suppliers. Through expensive consultancy, each party gets to work with its own software/process. There is just no one who looks at the relationship between all systems. Too often the tools are lacking to provide insight into the total overall performance of all processes. 
This overarching layer can be applied by Tuuring. Our system analyzes all performance data on the workspaces, applications (including EPD),  and cloud/infra within your organization. The solution creates performance baselines and immediately identifies (potential) bottlenecks. The Tuuring solution visualizes the end-to-end performance of important systems, prevents issues, and optimizes process and application performance. This allows you to improve the performance of your systems in a much more targeted way and saves valuable time for your organization. 
Tuuring takes the frustration away
By using Tuuring Performance Insights, we can measure exactly how long oncologists, nurses, and other professionals have to wait for information from the systems. We not only look at your EHR but also at all other subsystems and the infrastructure in use. With our solution, you have detailed insight into the performance and you can take steps to improve. And this all can be active within 2 weeks.
If you want to take away the biggest frustration among your employees,  and increase productivity, request a free demonstration. We ensure that IT will work for you, and your team, and your organization.