Business processes performance insights | Tuuring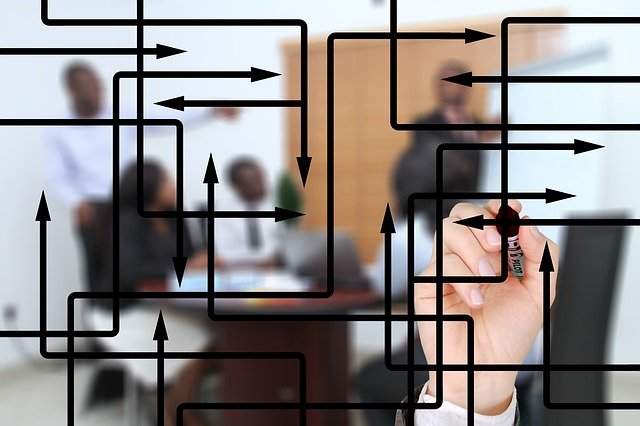 Business processes performance insights
Data-analytics-driven approach to business performance optimization. Tuuring uses an analytical approach to optimize business performance. Smart, because business-related data, such as transactions and orders, enables analysis and optimization of business impact for any company.
We at Tuuring, create a bigger picture of business processes. We analyse data in order to create a holistic view of business processes and translate this into actionable and meaningful business performance insights.
Business process performance analysis
Business process performance analysis is definitely something you've heard about. Consultants sometimes take weeks or even months to enter all of your organization's operations and data into a system. After that, it takes a significant amount of upkeep to keep it up to date.
Many operations travel horizontally and vertically across your business as they are carried out, and each department accesses data using different applications, technologies and platforms. As a result, measuring overall performance is challenging. Implementing a business performance analytics solution may seem like a good idea at first, but doing so on your present IT systems may be a difficult undertaking.
It takes time, and there is a high learning curve before the hired experts feel comfortable in your surroundings. Not to mention the exorbitant expense of developing and maintaining bespoke dashboards.
Tuuring makes it easier
Monitoring the performance of processes is frequently done in a siloed fashion. To monitor the performance of a single link in the whole chain of applications and platforms that support the process, point solutions are utilized. This stifles the whole chain's performance and business correlation of data, displaying just static data.
This is made easier by Tuuring's data system. Tuuring develops a comprehensive perspective of the business process and complicated application-chains and gathers, normalizes, and analyzes performance data in order to transform it into usable and relevant information.
Make purposeful modifications and ensure that they stick
Tuuring's integrated machine learning capabilities provide advanced baselining on datasets designed for logical application and solution grouping. These baselines provide historical, real-time, and predicted insights about the usage and performance of applications and business processes.
Tuuring optimizes as well as reports
Tuuring's data visualizations provide detailed insights into the performance data that has been collected and evaluated. These insights may be utilized to improve the performance of applications and platforms within the process. There is extensive reporting and alerting features available, allowing you to construct time-based or event-based reports and transmit alerts to ITSM systems.
Analytics to identify trends
Tuuring uses analytics to identify trends that indicate wasteful or inefficient procedures. Incoming data is enhanced with key tags that specify application chains and solutions across sources. Tuuring enrichment allows for the consistent logical grouping of these applications and solutions, making it simpler to overall examine the obtained data in a meaningful manner. Tuuring creates a holistic view of business processes and translates data into actionable and meaningful business performance insights.

The Tuuring platform is available immediately as Saas and can start providing actionable insights within two weeks after implementation, without it costing you a lot of time or manpower. Are you curious about what Tuuring can do for your organization? Please contact us for a non-binding demonstration.