What is observability
Algemeen
General
Technology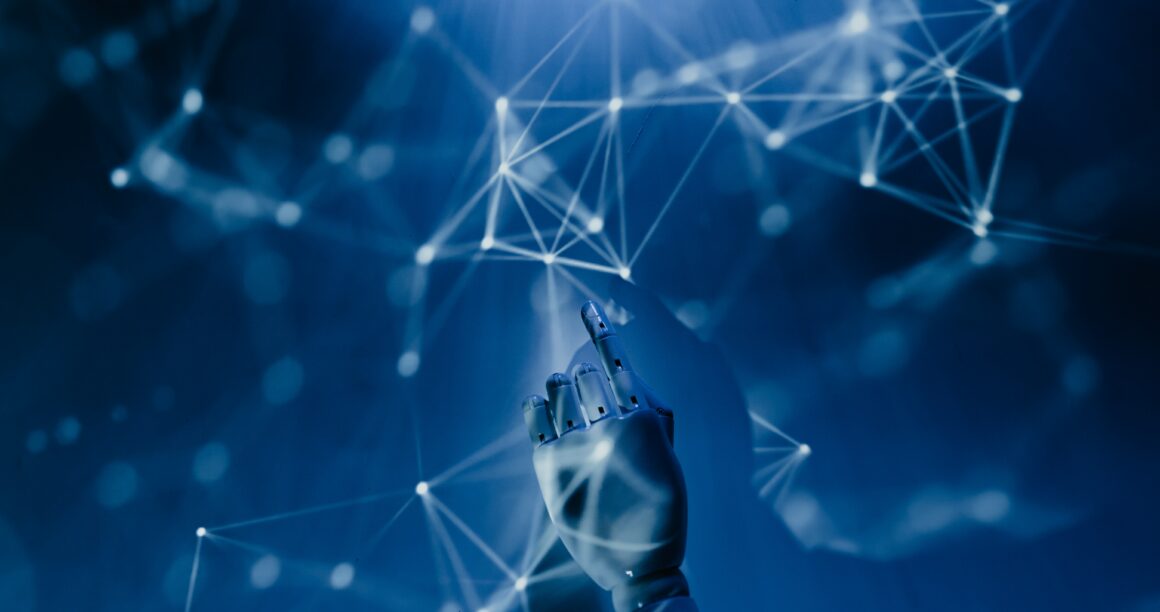 Monitoring makes sure you know what's wrong with your system, while Observability tells you why something is wrong. Tuuring creates a holistic view of the entire workload stack.
This is possible because we widely collect, normalize and analyze performance data and translate it into meaningful and actionable performance information. This makes observability of the performance of key processes available.
Observability of key workloads.
When using a silo approach, typically the performance of a workload, with underlying application chains, is monitored and managed by different teams of an organization. These teams use specific tooling (point solutions for i.e. networking, applications, infrastructure, etc.) to monitor the performance of a part of the chain. This limits the performance and correlation of data for the overall chain, with only static data being monitored and presented.
A holistic view of the workload (including the underlying complex IT chains) is created by Tuuring, from which performance data is collected, normalized, and analyzed to translate this into actionable and meaningful performance information for the entire stack.
Insight with data-driven performance metrics.
Gain insight with data-driven performance metrics through the Tuuring analytics that helps you understand how your organization compares to your peers. This involves looking at performance statistics in every area. Statistics are delivered on operational and process performance, end-user experience, and the performance of business-critical application chains.
Tuuring optimizes and reports to you.
Tuuring reports the data visualizations of the performance metrics. We create insights into the available and analyzed data with the aid of data visualizations. These insights make it possible to optimize the performance of applications and solutions. Tuuring provides extensive reporting and dashboarding, also alerting capabilities are available to create alerts on time or events.
Make data-driven changes and ensure that the changes remain relevant.
Tuuring applies data-supported changes and ensures that the changes remain relevant. With our integrated machine learning capabilities, we enable advanced baselines on datasets. With these baselines, you get historical, real-time, and predictive insights into application and business process usage and performance. The advantage of this is that you can determine and predict the exact impact of changes and therefore use IT investments efficiently.
Tuuring uses analytics to identify trends that indicate wasteful or inefficient procedures.
We employ analytics to identify trends that indicate inefficient or wasteful procedures. We accomplish this by enriching data with critical tags from application chains and solutions from various sources. This enrichment allows for the consistent and logical grouping of applications and solutions, following which meaningful analysis of the obtained data yields useful insights.
How we gather information.
Tuuring connections are used to capture data, ensuring a stable and continuous data flow. We collect information from nearly every monitoring environment and platform. Tuuring maintains and supports connectors to keep up with the latest vendor changes, assuring data collection and integrity in future versions.
Curious about the possibilities of Tuuring? Get more info here, or request a non-binding demonstration and discover how observability brings value to your business.s