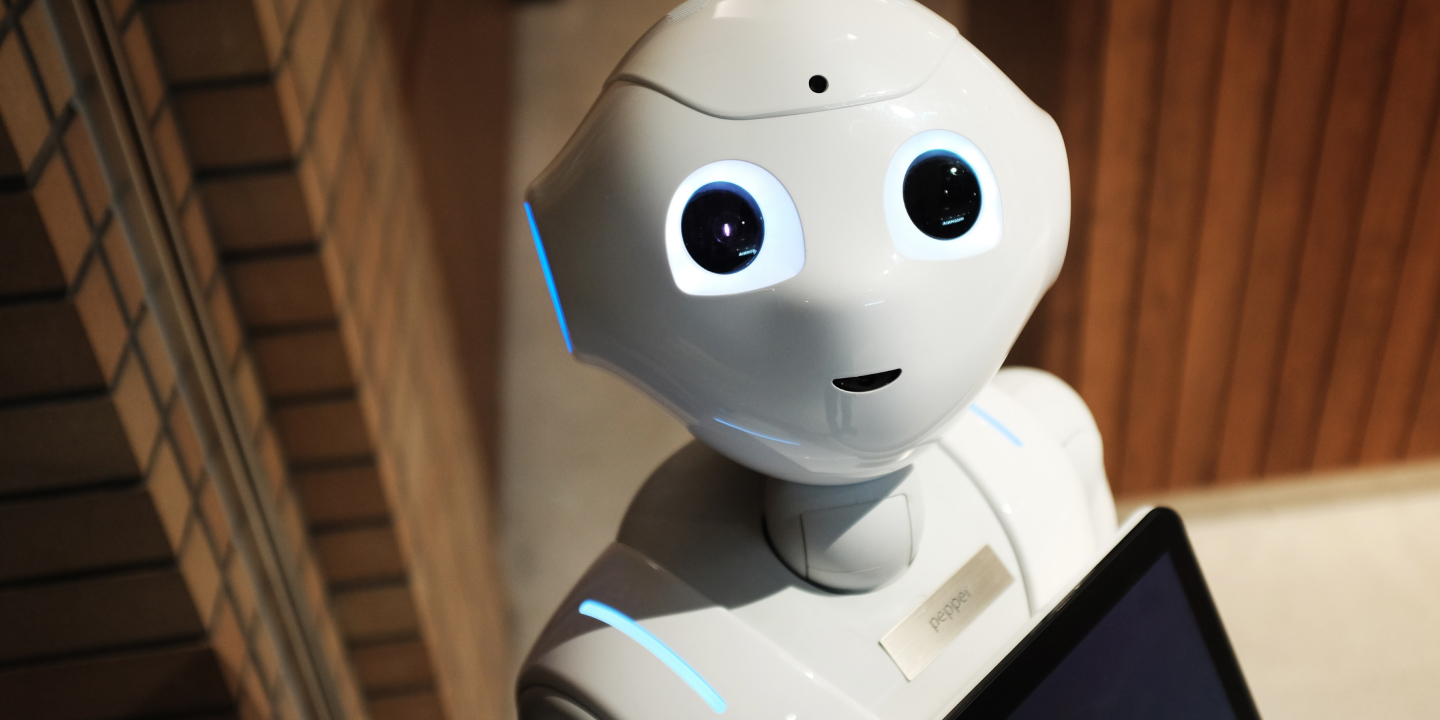 Performance Insights
AIOps Integration
The Tuuring platform includes native AIOps (Artificial Intelligence for IT Operations) capabilities such as advanced baselining, dependency mapping and proactive detection of anomalies across the full workload stack. This approach battles the onslaught of performance data created by various teams within their specific domains which are hard to correlate. Combining performance data from relevant sources enables the powerful machine learning and algorithms to work their magic creating workload-centric views of the entire stack.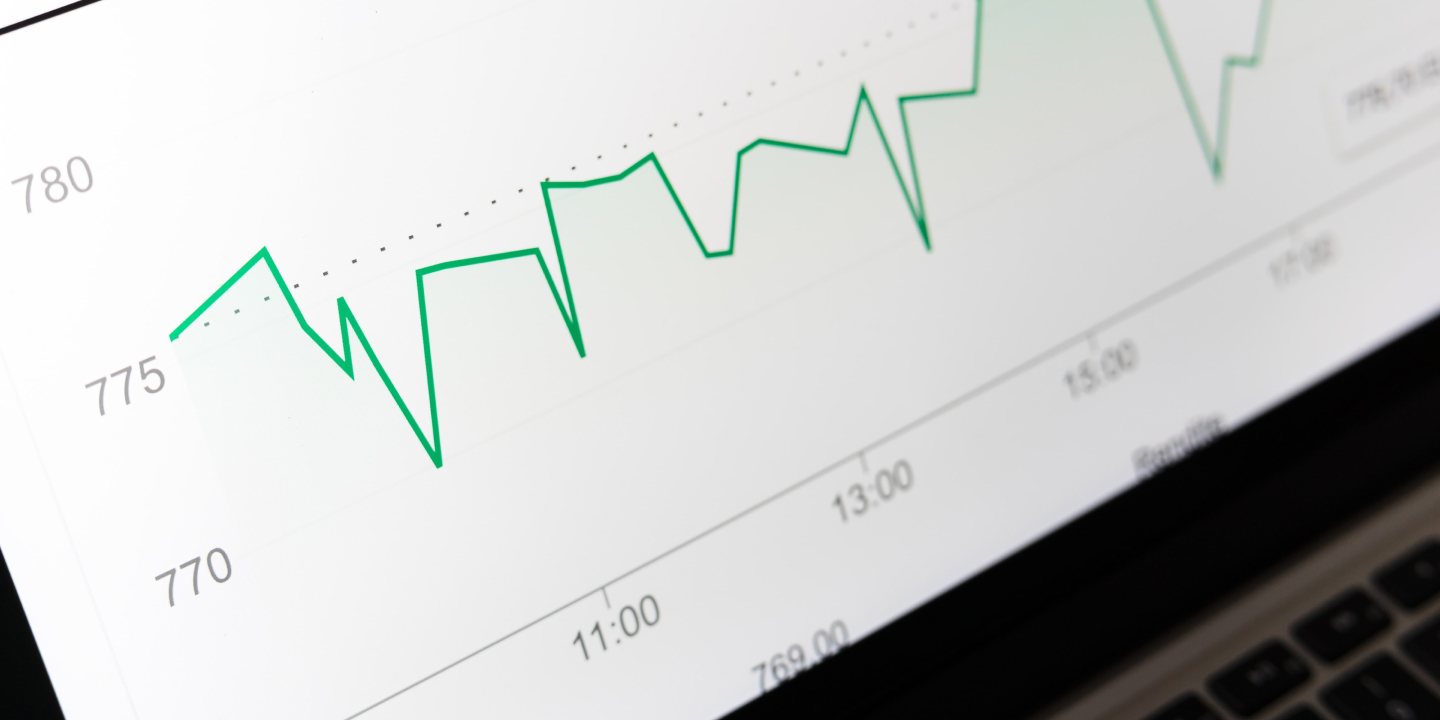 Our customers
Testimonials
Read why our customers chose the Tuuring platform to optimize their workload performance.
After realizing that the aim for optimal business integration would result in a massive increase in transaction data, CZ chose the Tuuring platform as their end-to-end performance analytics solution.
CZ Group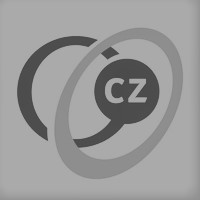 Tuuring provided the answer to the question of whether end-user experience would remain sufficient after combining and integrating two very large financial applications.
Nationale Nederlanden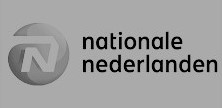 Upgrading a mainstream ERP application with a sensitive performance baseline could lead to delays and possible degradation of end-user experience. The Tuuring platform provided the performance baseline and much more insights during and after the go-live.
LUMC

Streamline performance with Tuuring AIOps capabilities
AIOps is defined as the application of machine learning and data science to IT operations problems. Implementing custom AIOps platforms requires a lot of knowledge and effort before results start to show. The Tuuring platform provides a pragmatic and easy route to deploy an AIOps solution specifically designed for managing and optimizing workload performance.
1

Leverage existing performance data

The Tuuring platform connects to a wide variety of generic and proprietary data sources that contain performance data, leveraging readily available performance data. This data is normalized into consistent data indexes consisting of multiple similar data sources. This allows for the creation of datasets to be used with AI-based on coherent datasets, no matter the workload.

2

Power up your root cause analysis

The AI capabilities of the Tuuring platform provide extensive insights into collected performance metrics. Based on changes in metrics, baselines and analysis alerts can be generated to be shown within the software but also sent to third-party ITSM tools, supporting faster times to resolve issues and improve root cause analysis.

3

Manage the complexity

Use machine learning to discover and map workload dependencies to battle dynamic deployments and the increasing complexity of IT architectures. Tuuring maps dependencies across IT operations siloes to better understand where the impact of performance comes from and how to resolve this.

4

Predict what will happen

The native Tuuring AI features provide historic, real-time and predictive baseline capabilities. This allows organizations to plan ahead and predict usage, performance and possible issues based on advanced algorithms for workloads of any type.
Performance data sources
Tuuring connectors collect performance data from various sources and normalize that data into consistent indexes. These indexes can be used to create datasets for use with native Tuuring machine learning features. A pick of data sources that can be utilized is shown below.




And many more...
Call me back
Questions? Drop us your phone number and we will call you back.