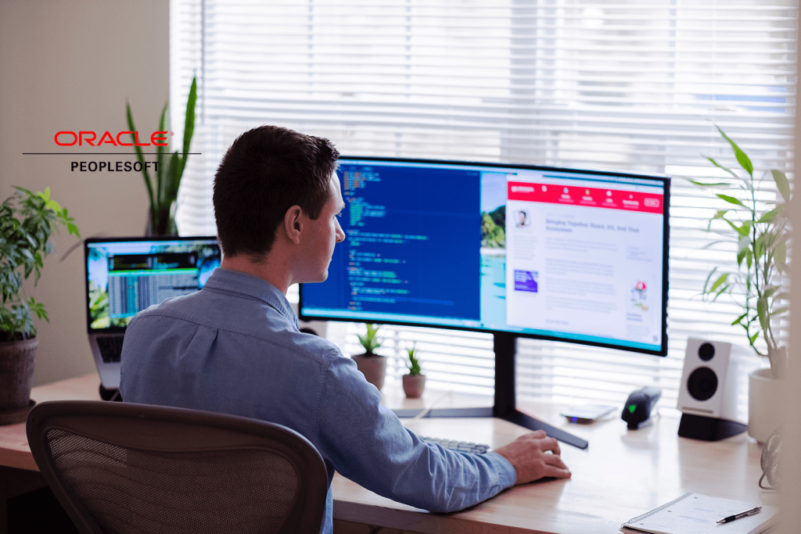 Performance Insights
Application Performance
Core business processes use a multitude of applications to support them. These applications are usually integrated into one digital workflow. Managing the performance of these applications and their dependencies can be done through various generic or proprietary monitoring solutions. By collecting and analyzing the combined data the overall performance of the entire chain can be interpreted.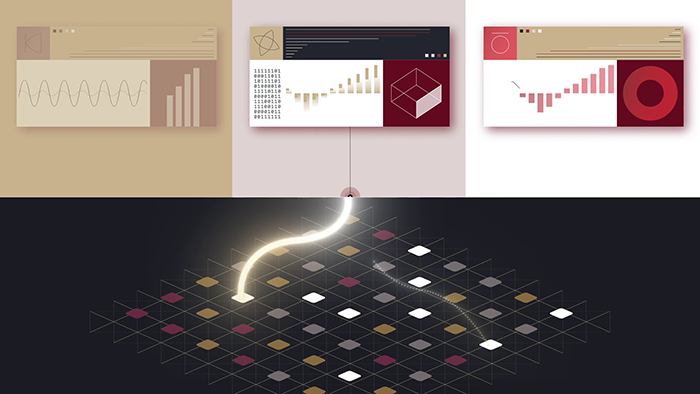 Our customers
Testimonials
Read why our customers chose the Tuuring platform to optimize their workload performance.
After realizing that the aim for optimal business integration would result in a massive increase in transaction data, CZ chose the Tuuring platform as their end-to-end performance analytics solution.
CZ Group
Tuuring provided the answer to the question of whether end-user experience would remain sufficient after combining and integrating two very large financial applications.
Nationale Nederlanden
Upgrading a mainstream ERP application with a sensitive performance baseline could lead to delays and possible degradation of end-user experience. The Tuuring platform provided the performance baseline and much more insights during and after the go-live.
LUMC
Want to get the best performance out of your applications?
1

Works with generic and proprietary APM solutions

Depending on the application and the way it is constructed the application performance monitoring (APM) solution may vary. Certain applications rely on their own proprietary solution that contains performance data or depending on the codebase used generic APM solutions can be used. The Tuuring platform connects to both these generic and proprietary APM solutions.

2

Compatible with both on-premise and cloud applications

The Tuuring platform contains connectors that collect data from both traditional on-premise applications and cloud based applications. Depending on the architecture of the application this consists of connectors for the multitude of layers involved for delivery to your users.

3

Correlate application chain data

By combining and normalizing data from various application performance sources the Tuuring platform shows integrated views for complete chains rather than individual parts. This enables faster root cause analysis for issues within the chain and a better understanding of the application's quality of service.

4

Solve problems before users complain

Tuuring's integrated and native AIOps capabilities deliver historic, real-time and predictive baselines and anomaly detection. This allows organizations prevent issues and detect problems within application chains before users are impacted, increasing end user experience.

5

Better investment decisions

By continuously calculating application performance statistics the Tuuring platform supports better investment decisions for workload lifecycles. Dynamic baselines and trend analysis across the entire application stack enable advanced insights of performance with software updates, hardware migrations and cloud transitions.
Supported applications
The Tuuring Performance Insights platform connects to multiple sources to retrieve application information. This includes all relevant application performance sources such as generic and proprietary APM solutions. This enables advanced AI-based analysis of all performance data creating an holistic view of the performance of your business critical workloads. A selection of the applications we support is shown below.



And many more...
Call me back
Questions? Drop us your phone number and we will call you back.