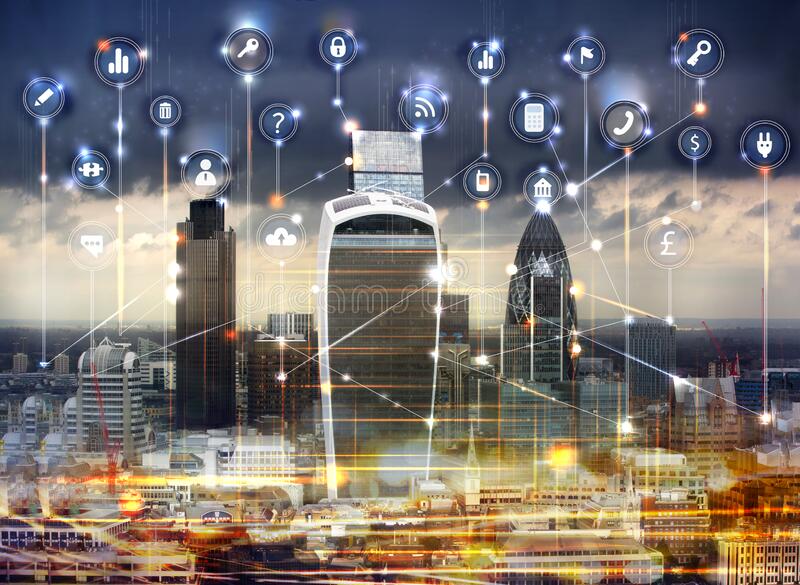 Performance Insights
Business Performance Analytics
Analytics-driven approach to business performance optimization. Business-related data, such as actual transactions and orders, enables actual business impact analysis and optimization. Tuuring creates a holistic view of business processes and analyzes data to translate this into actionable and meaningful business performance insights.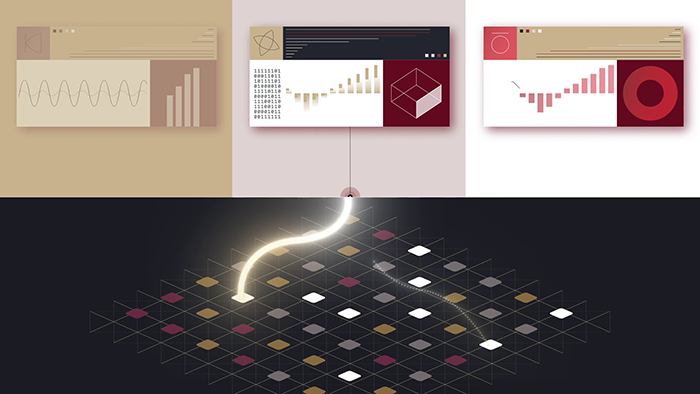 Our customers
Testimonials
Read why our customers chose the Tuuring platform to optimize their workload performance.
After realizing that the aim for optimal business integration would result in a massive increase in transaction data, CZ chose the Tuuring platform as their end-to-end performance analytics solution.
CZ Group
Tuuring provided the answer to the question of whether end-user experience would remain sufficient after combining and integrating two very large financial applications.
Nationale Nederlanden
Upgrading a mainstream ERP application with a sensitive performance baseline could lead to delays and possible degradation of end-user experience. The Tuuring platform provided the performance baseline and much more insights during and after the go-live.
LUMC
Better end-user experience and smarter IT investment decisions
Monitoring the performance of software chains is usually done through a very siloed approach. Point solutions are implemented to monitor the performance of a specific part of the chain. This limits the performance and business correlation of data for the overall chain, presenting only static data. Tuuring creates a holistic view of these complex application chains and collects, normalizes and analyzes data to translate this into actionable and meaningful information
1

Make informed changes - and make the changes stick

The Tuuring integrated machine learning capabilities enable advanced baselining on datasets defined for the logical grouping of applications and solutions. These baselines show historical, real-time and predictive insights in the usage and performance of applications and business processes

2

Use analytics to highlight patterns that show wasteful or inefficient processes

Incoming data is enriched with vital tags that define application chains and solutions throughout the various sources. Tuuring enrichment enables consistent logical grouping of applications and solutions allowing easier and meaningful analysis of data collected.

3

Optimize and report

The Tuuring data visualizations create meaningful insights into the data collected and analyzed. These insights can be used to optimize the performance of applications and solutions. Extensive reporting and alerting capabilities are available to create time-based or event-based reports and send out alerts to external ITSM systems.

4

Gain insight with data-driven performance metrics

Tuuring analytics helps you gain insights on how you measure up against your peers. That means looking at key performance metrics across areas like operational and process excellence, end-user experience and business-critical application chains.
Supported business applications



And many more...
Call me back
Questions? Drop us your phone number and we will call you back.