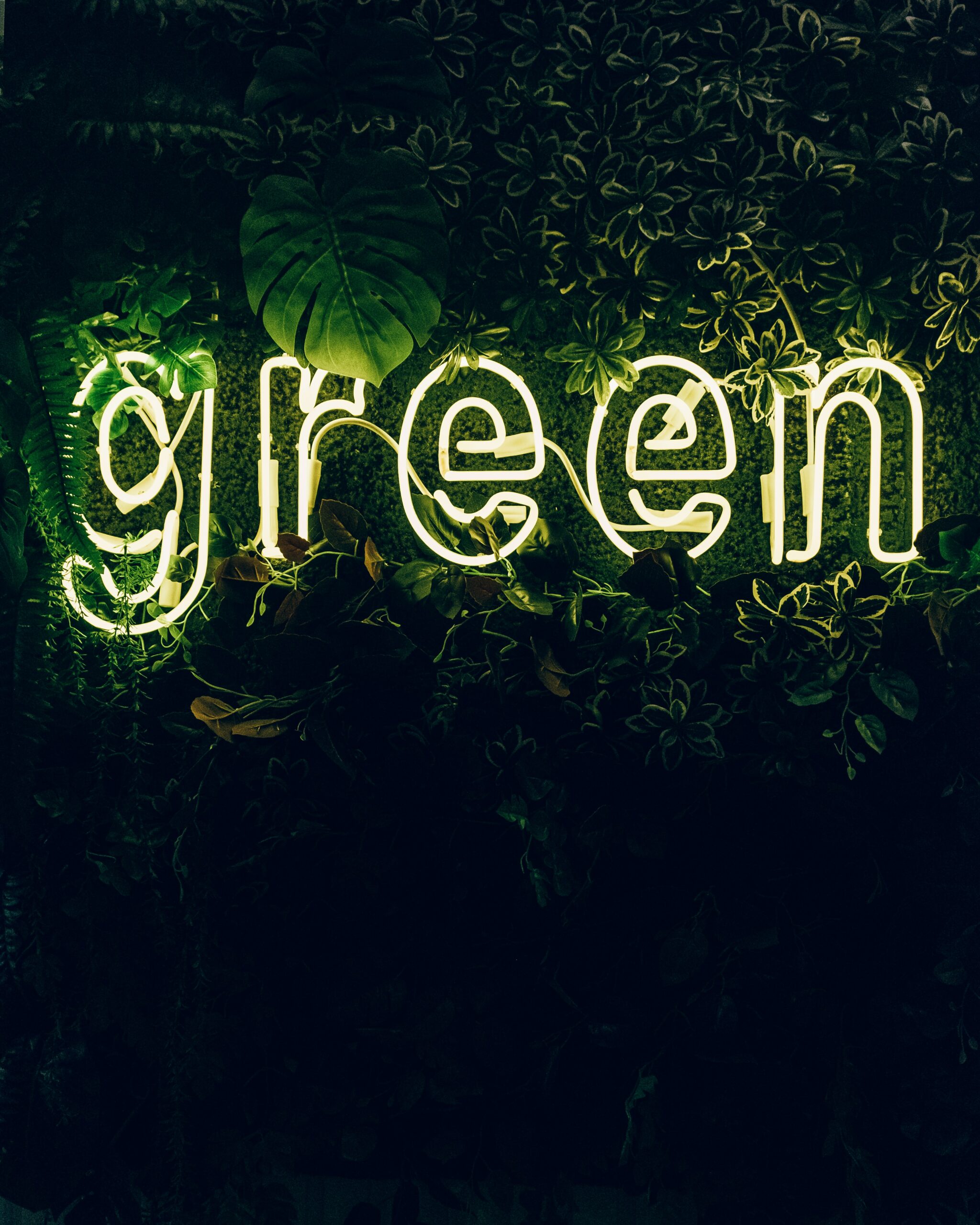 Performance Insights
Smart Power & Performance
Together with data centers and IT service providers, we offer customers and users of data center services an accessible way to save energy and costs without impacting their IT performance. Contribute to reducing unnecessary energy consumption while simultaneously lowering your data center and cloud costs. With Smart Power & Performance, you can save up to 30% on energy and costs by adjusting your server capacity without impacting performance.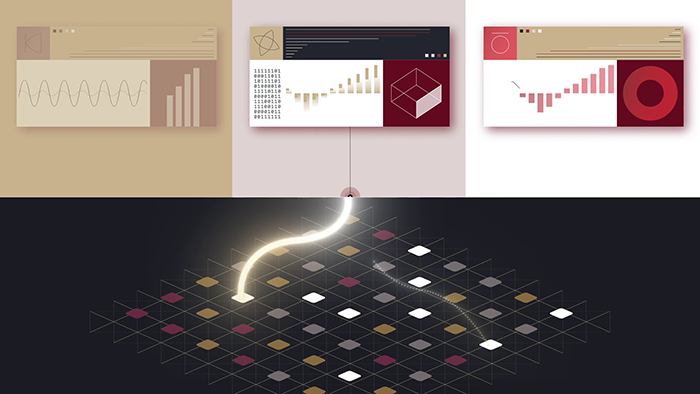 Our customers
Testimonials
Read why our customers chose Smart Power & Performance to advance their ESG targets, save costs and lower their power waste.
After realizing that the aim for optimal business integration would result in a massive increase in transaction data, CZ chose the Tuuring platform as their end-to-end performance analytics solution.
Maasstad Ziekenhuis
Tuuring provided the answer to the question of whether end-user experience would remain sufficient after combining and integrating two very large financial applications.
Bytesnet
Upgrading a mainstream ERP application with a sensitive performance baseline could lead to delays and possible degradation of end-user experience. The Tuuring platform provided the performance baseline and much more insights during and after the go-live.
Erasmus Medisch Centrum
Save up to 30% on energy and costs by adjusting your server capacity without impacting performance.
1

Server Idle Coefficient

First a baseline measurement of idle usage and energy consumption is created. These measurements are used to calculate the SIC for the chosen workload and server configuration. More information on how the SIC formula works and outcome interpretation explained below.

2

Monitoring of "energy waste" and savings

The Smart Power & Performance platform correlates the SIC baselines with performance statistics from end user experience measurements. With the help of pre-build dashboards power management can be enabled for specific workloads, servers or a part of an existing hardware cluster. The platform is able to detect those cases where power-saving may have a negative impact.

3

Provable and certifiable

With Smart Power & Performance, data centers, MSPs, and DC users immediately comply with current ESG laws and regulations. Both the European Energy Efficiency Directive (EED) and the Corporate Sustainability Reporting Directive (CSRD) are supported.

4

Full Stack Observability

The Performance Insights Observability platform allows to go beyond just end user experience by providing a holistic view on the full workload stack. This is done by collecting, normalizing and analyzing data from a variety of source and translating this into actionable and meaningful performance information. Performance Insights is vendor independent and multi-cloud.
Supported configurations
Smart Power & Performance correlates 3 critical sources of information, being power usage, CPU time and end-user performance metrics. The power and energy metrics are combined with CPU idle metrics in order to calculate the Server Idle Coefficient, which is then combined with the relevant end-user performance data in order to determine the best scenario to lower power waste and reduce costs.


And many more...
Call me back
Questions? Drop us your phone number and we will call you back.