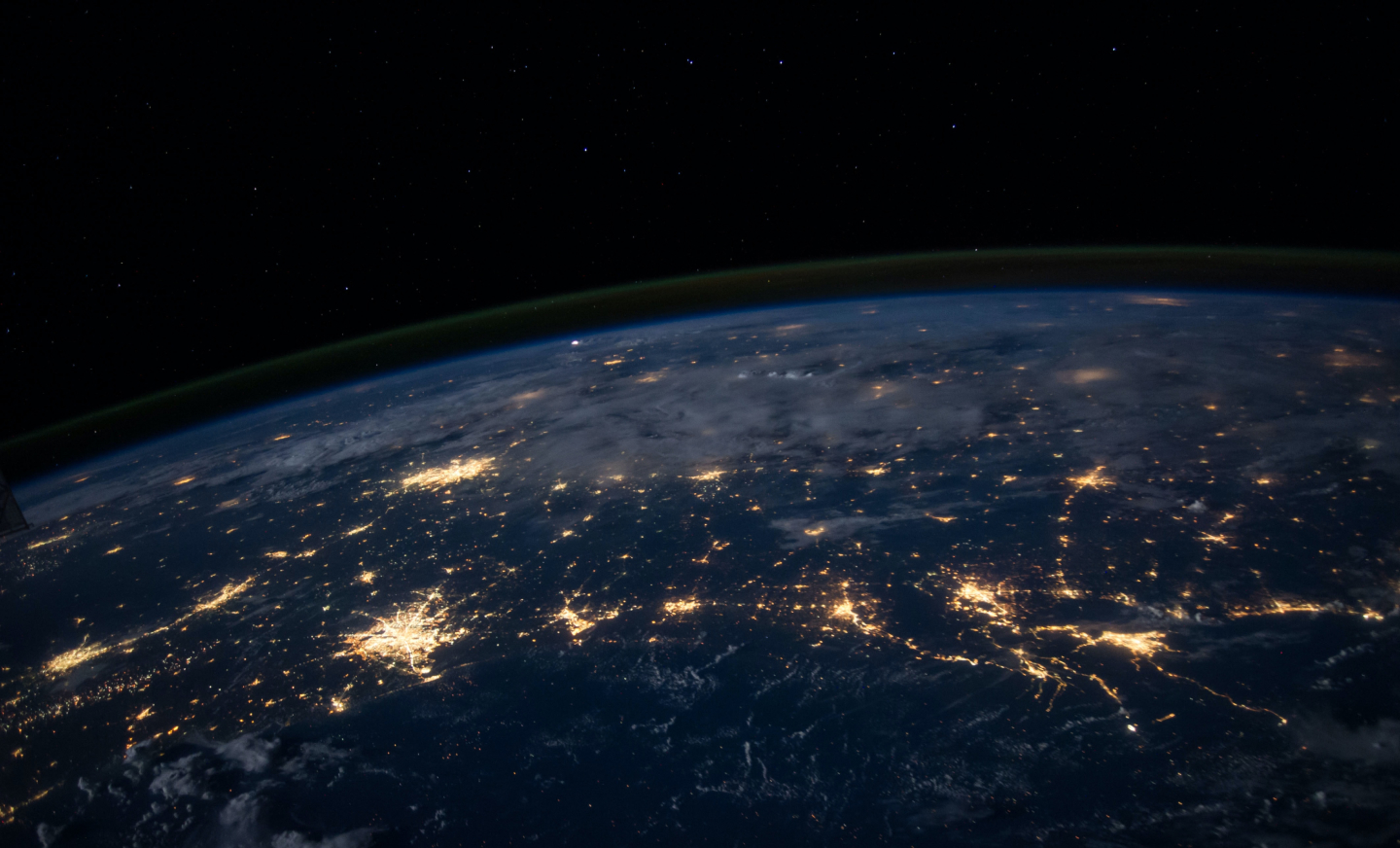 Tuuring Solutions
Organizations increasingly rely on software and data to enable digital transformation. At the same time, the performance of the IT landscape has become increasingly difficult to manage and control. Tuuring offers value to every organization that depends on business-critical IT and applications by delivering extensive insights into the digital performance of business-critical processes.
Our customers
Testimonials
Read why our customers chose the Tuuring platform to optimize their workload performance.
After realizing that the aim for optimal business integration would result in a massive increase of transaction data, CZ chose the Tuuring platform as their end-to-end performance analytics solution.
CZ Group
Tuuring provided the answer on the question whether end user experience would remain sufficient after combining and integrating two very large financial applications.
Nationale Nederlanden
Upgrading a mainstream ERP application with a sensitive performance baseline could lead to delays and possible degradation of end user experience. The Tuuring platform provided the performance baseline and much more insights during and after the go-live.
LUMC
How it works
The platform collects essential performance data from a combination of sources for applications, workspaces and (cloud) infrastructures. This data is consolidated into the Tuuring data lake which enables artificial intelligence baselines and anomaly detection for an entire chain rather than a part of it.
The outcomes are transformed into actionable insights and data converted into actual knowledge.
Supported platforms




And many more
Call me back
If you want to get in touch with us please fill out these fields and we will reach out to you soon.