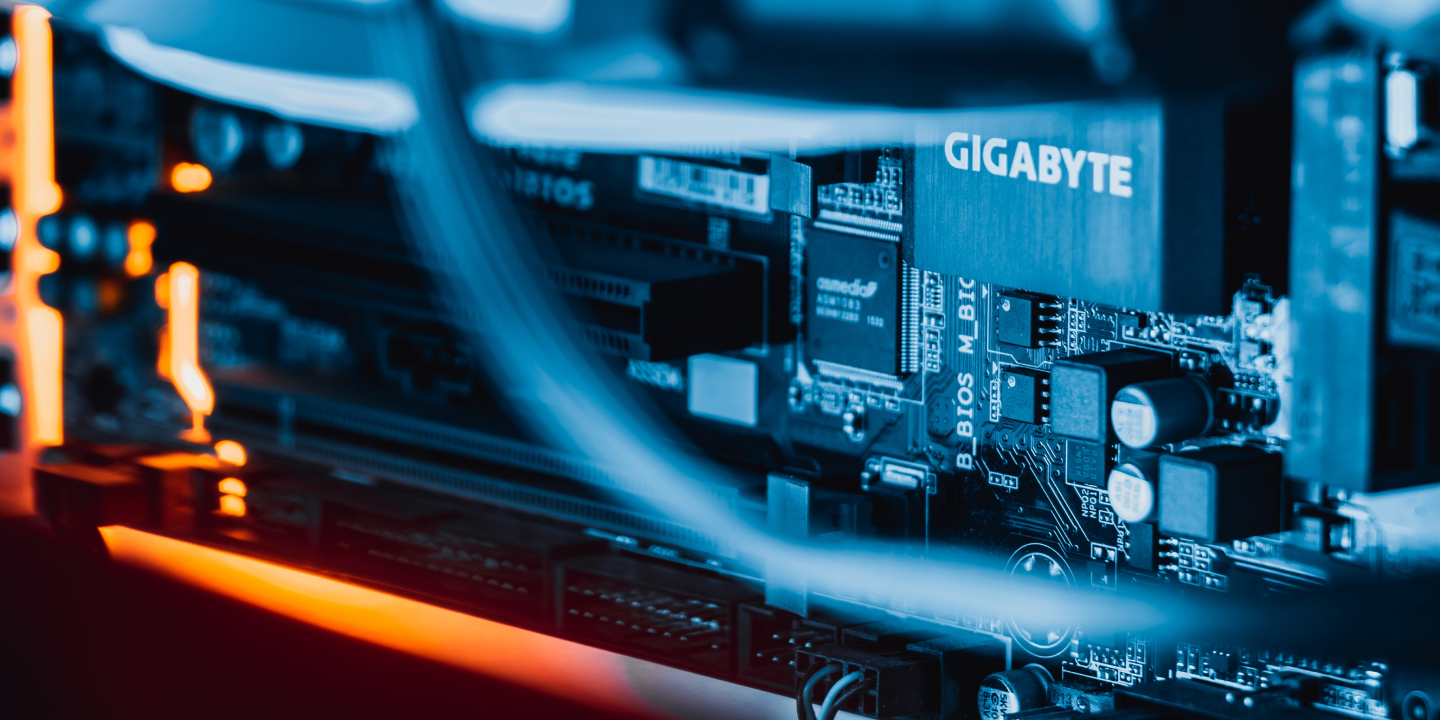 Tuuring Solutions
Cloud & Infrastructure Performance
Any form of digital infrastructure or (hybrid) cloud involves numerous tools for monitoring and management. Keeping tabs on the overall performance of these multi-platform infrastructures is getting more and more complex. The Tuuring platform delivers consistent data collection for most industry-standard platforms and tools, eliminating silos and enabling you to get an overall view of your workload infrastructure.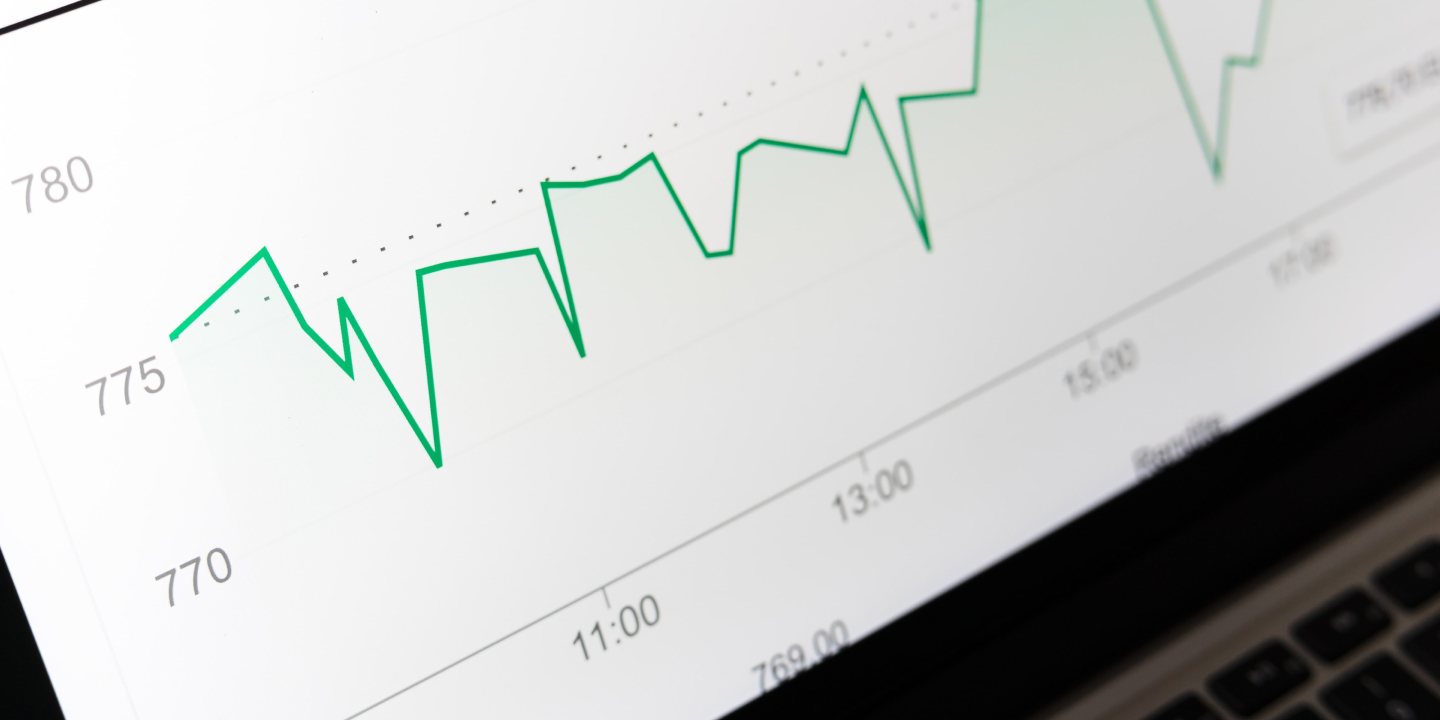 Our customers
Testimonials
Read why our customers chose the Tuuring platform to optimize their workload performance.
After realizing that the aim for optimal business integration would result in a massive increase of transaction data, CZ chose the Tuuring platform as their end-to-end performance analytics solution.
CZ Group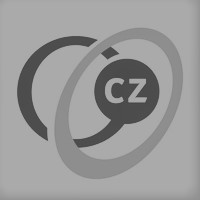 Tuuring provided the answer to the question of whether the end-user experience would remain sufficient after combining and integrating two very large financial applications.
Nationale Nederlanden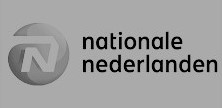 Upgrading a mainstream ERP application with a sensitive performance baseline could lead to delays and possible degradation of end-user experience. The Tuuring platform provided the performance baseline and much more insights during and after the go-live.
LUMC

Do you want to know what Tuuring can do for your workload infrastructure?
1

Slow is the new down

Availability of infrastructure is generally monitored very well. This does not mean everything is performing as it should. Leverage Tuuring with native performance baselining and machine learning features to monitor the performance of on-premise and cloud infrastructure instead of just knowing it's there.

2

Platform agnostic

Connect to both on-premise and cloud platforms. Tuuring normalizes the performance data allowing you to analyze and compare the various solutions with relevant data. Dramatically shorten Mean Time To Detect and resolve with real-time visibility across different platforms and technologies.

3

Navigate your performance

Tuuring enables you to map performance data from connecting platforms into one overview, letting you navigate the performance of an entire service chain across on-premise and cloud infrastructures.

4

Right-size anything, anywhere

Tuuring uses performance data from your platforms to advise on resources assigned to them. Optimizing resources continuously reduces the operational cost of cloud solutions and increases what you can get out of your on-premise infrastructure.
Supported platforms
The Tuuring platform connects to a wide range of infrastructure and cloud platforms. A selection of those supported platforms is shown below.




And many more...
Call me back
Questions? Drop us your phone number and we will call you back.