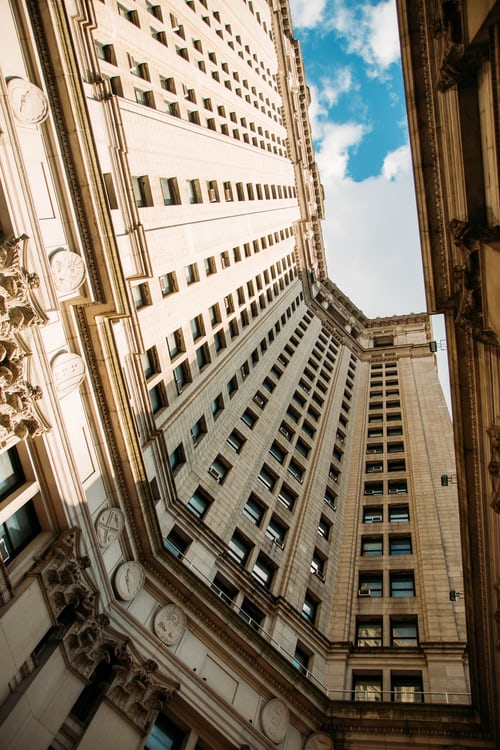 Enterprise Applications
Oracle PeopleSoft
Oracle PeopleSoft is an Oracle e-business software product which includes applications for human resource, financial, supply chain, customer relationship and enterprise performance management. Organizations that use this software as part of their core systems can't afford failures or non performance. Managing performance can be difficult because of the complex and proprietary nature of Oracle PeopleSoft applications.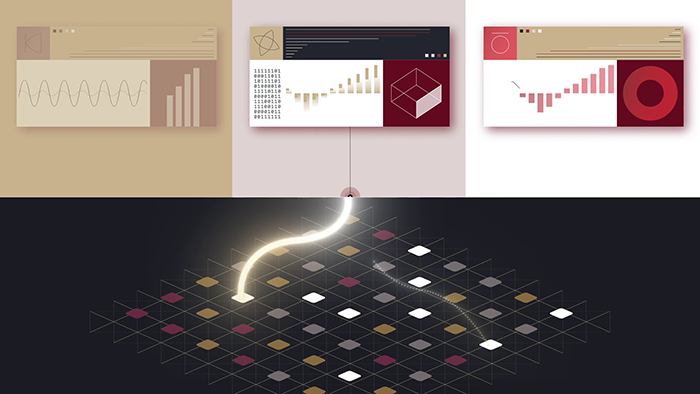 Our customers
Testimonials
Read why our customers chose the Tuuring platform.
After realizing that the aim for optimal business integration would result in a massive increase in transaction data, CZ chose the Tuuring platform as their end-to-end performance analytics solution.
CZ Group
Tuuring provided the answer to the question of whether end-user experience would remain sufficient after combining and integrating two very large financial applications.
Nationale Nederlanden
Upgrading a mainstream ERP application with a sensitive performance baseline could lead to delays and possible degradation of end-user experience. The Tuuring platform provided the performance baseline and much more insights during and after the go-live.
LUMC
Optimize the performance of your Oracle ERP solution.
1

Get more control on the entire PeopleSoft stack

Tuuring Performance Insights collects data and creates dynamic baselines for the entire PeopleSoft landscape for infrastructure, application and workspace components. This enables better detection of changes in application performance and allows you to get to the root of performance issues faster.

2

Tight integration with generic and proprietary Oracle components

Oracle PeopleSoft stacks consist of both more generic and proprietary components. Tuuring Performance Insights is the only solution capable of combining data from all necessary sources including the specific Oracle data sources.

3

Connect business processes and application usage directly to stack performance

Monitoring data and alerts from siloed point solutions are inefficient to interpret without the context of business processes and end-user interaction. Tuuring Performance Insights understands PeopleCode and combines this with other siloed data sources to better understand performance impact on your business outcomes.

4

Perform upgrades or migrates with advanced performance analysis

Tuuring Performance Insights identifies performance related issues before, during and after upgrade or migration changes. This provides you with the information you need to ensure fast applications and optimal end user experience.

5

Perfect fit for any PeopleSoft deployment

Oracle PeopleSoft is well known for its flexible deployment options on infrastructure and database components. Tuuring Performance Insights provides a wide variety of connectors to fit any Oracle PeopleSoft deployment in both on-premise and cloud-based architectures.
Supported architectures
Oracle PeopleSoft has versatile configuration options. Performance Insights has connectors available for a wide variety of solutions involved in these deployments to create end-to-end visibility. A selection of available connectors is shown below.




And many more...
Want to see what Performance Insights can do for your PeopleSoft applications?
Request a demo
Call me back
Questions? Drop us your phone number and we will call you back.