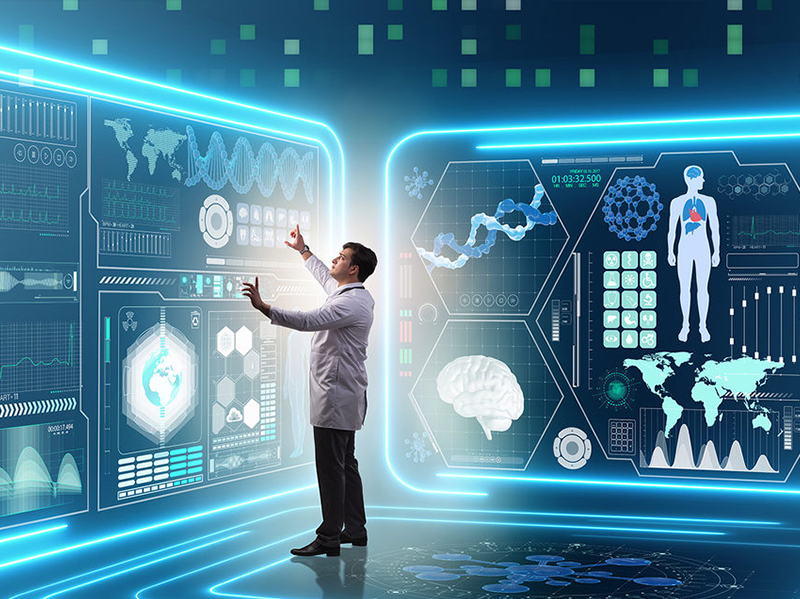 Tuuring Solutions
HealthCare
Recognize hanging applications and undefined error messages resulting in waiting patients and delayed consults? With Tuuring in a matter of weeks performance of processes and applications are optimized, end-to-end performance of critical systems is visualized, problems are prevented and valuable time is saved that can be spent on patients.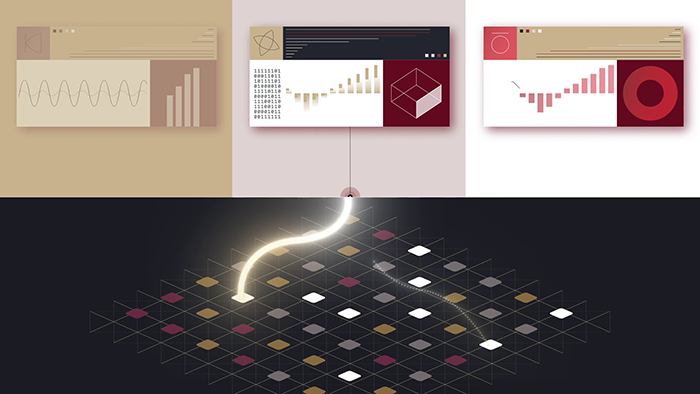 Our customers
Testimonials
Our customers explain why they chose the Tuuring solution
Upgrading a mainstream ERP application with a sensitive performance baseline could lead to delays and possible degradation of end user experience. The Tuuring platform provided the performance baseline and much more insights during and after the go-live.
LUMC
After realizing that the aim for optimal business integration would result in a massive increase of transaction data, CZ chose the Tuuring platform as their end-to-end performance analytics solution.
CZ Group
Tuuring provided the answer on the question whether end user experience would remain sufficient after combining and integrating two very large financial applications.
Nationale Nederlanden
Use performance data to speed up critical processes in healthcare environments
Technology in healthcare is more dynamic than ever before. Healthcare processes are supported by applications and platforms (i.e. Hix, MijnQuarant, X-care, Nexus, Epic) often specifically designed for use in healthcare environments. Lots of these applications and platforms are black boxes that need to be incorporated into the current landscape. This makes it a complex landscape in which it is hard to guarantee the optimal performance of processes and to monitor application chains – end to end -.
Tuuring opens up these black boxes. The Tuuring AI engine uses performance data to set baselines, uncover bottlenecks, trends and events that affect the performance of processes and applications. The Tuuring analytics platform supports healthcare organizations by correlating performance data, uncovering hidden patterns, visualizing processes, and setting performance baselines resulting in optimized digital performance and user experience.
More background how to improve performance in healthcare can be found on Tuuring's blog page.
1

Optimize EPD related processes

Automatically capturing errors, crashes, network requests, page load details, and other metrics and optimize the end-to-end performance of the complete applications chain. It makes it easier to understand how third-party APIs and content services are impacting performance, giving IT teams more leverage to i.e. enforce service-level agreements.

2

Solve problems before users complain

The responsiveness of the application determines the end user's experience. Compare real response times against historical averages to provide meaningful insight into service anomalies without requiring the impossible task of setting absolute thresholds for every transaction.

3

Proactively manage critical business application chains

The Tuuring platform allows IT teams to proactively manage critical business transactions and respond quickly to application performance issues in real time. IT professionals can proactively identify and receive alerts on emerging issues based on dynamic baselining and error verification.

4

Make end user experience a data driven topic and visualize the status

Analyzed data and results are visualized in out-of-the-box and custom made dashboards in the Tuuring platform. These dashboards can be published and broadcasted to all types of displays.
Use data and AI to manage the performance of healthcare IT
Healthcare organizations have specific processes and services that can only be measured if the entire chain is monitored. Below are some examples of common healthcare applications and platforms supported by Tuuring .



And many more...
Call me back
Questions? Drop us your phone number and we will call you back.