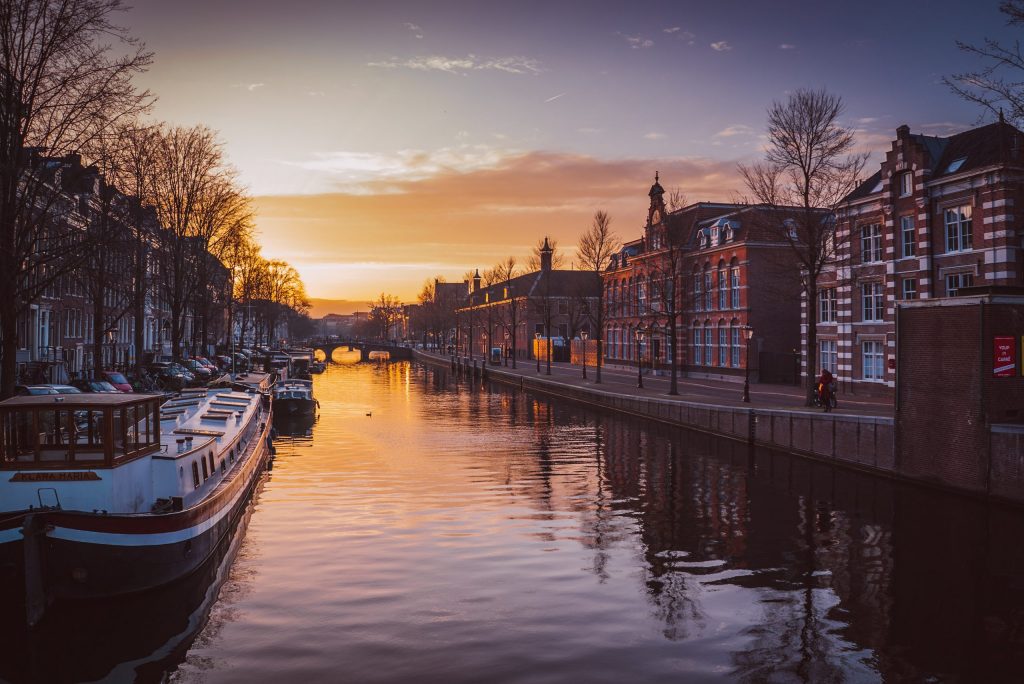 Tuuring Solutions
Public Sector
Organizations in the public sector rely increasingly on digital solutions to provide their services while being on a budget. Keeping an optimal performance versus cost ratio is a complex task and is often pursued through scaling with shared service centers or other solutions. Get an AIOps platform specifically designed for performance to manage your daily service delivery to citizens and customers.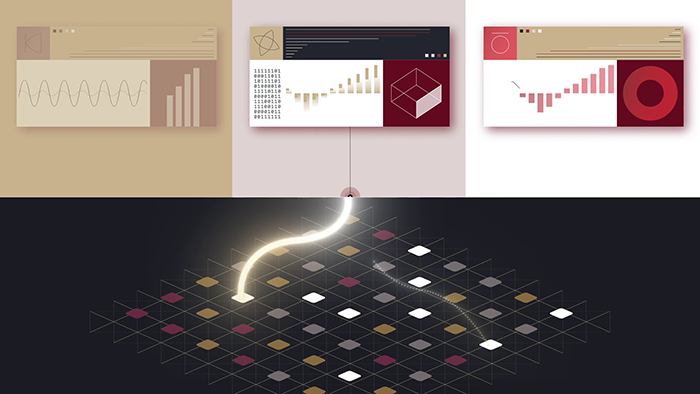 Our customers
Testimonials
Read why our customers chose the Tuuring platform to optimize their workload performance.
After realizing that the aim for optimal business integration would result in a massive increase in transaction data, CZ chose the Tuuring platform as their end-to-end performance analytics solution.
CZ Group
Tuuring provided the answer to the question of whether end-user experience would remain sufficient after combining and integrating two very large financial applications.
Nationale Nederlanden
Upgrading a mainstream ERP application with a sensitive performance baseline could lead to delays and possible degradation of end-user experience. The Tuuring platform provided the performance baseline and much more insights during and after the go-live.
LUMC
Optimize the service for your citizens and customers
Digital services and the privacy of your customers become more important every day and everyone expects an optimal performance. Managing performance for a wide variety of solutions delivered by multiple suppliers for these public services is a complex task, especially while being on a budget.
Tuuring provides an AIOps performance analysis platform specifically designed to address these issues and includes native multi-tenancy features to support shared service centers in delivering services to multiple customers.
1

Manage performance for workspaces, applications and cloud services

The Tuuring platform provides capabilities to observe performance for a wide variety of digital workloads including physical and virtual workspaces, internal and external facing applications, cloud platforms and services. This enables performance management for all types of digital services used by public organizations to their employees and customers.

2

Multi tenancy for shared service centers

Deliver consistent performance information to your customers faster for their specific services while using a shared platform. Tuuring provides a native multi-tenant interface that enables you to create standardized dashboards from a centralized data lake with specific information that applies to the customer viewing it with their own visual identity, getting rid of the customized reports that are generally created.

3

Optimize the cost versus performance ratio

AIOps powered performance management allows you to determine the optimal price versus performance point within the appropriated budget. Track how changes within infrastructure and applications impacted performance objectively to your users and justify investments for a wide variety of workloads.

4

Measure your journey to the cloud

How does the implementation of cloud services affect the performance of services to your users over time? Tuuring supports your journey to cloud by enabling performance management for on-premise, hybrid and full cloud solutions before, during and after migration projects for a wide variety of workloads.
Supported business applications



And many more
Call me back
Questions? Drop us your phone number and we will call you back.